We take a progressive approach to our work as a practice: from our B-Corp status, to our sustainable goals and embedded values, and our structure as part of an employee benefit trust.
We achieve more for clients by providing a collaborative, interdisciplinary approach that puts engineering design first. Every project is structured yet creative, embracing innovative ideas and techniques that can be relied on to reach the end goal successfully. We work with developers, architects, artists, government, fabricators, contractors, consultants, charities and other private clients with construction values between £30,000 and £500 million.
Our Services
We are an engineering practice with experience in building, infrastructure and masterplanning projects. We work in a collaborative, equitable and sustainable way that's uniquely Expedition.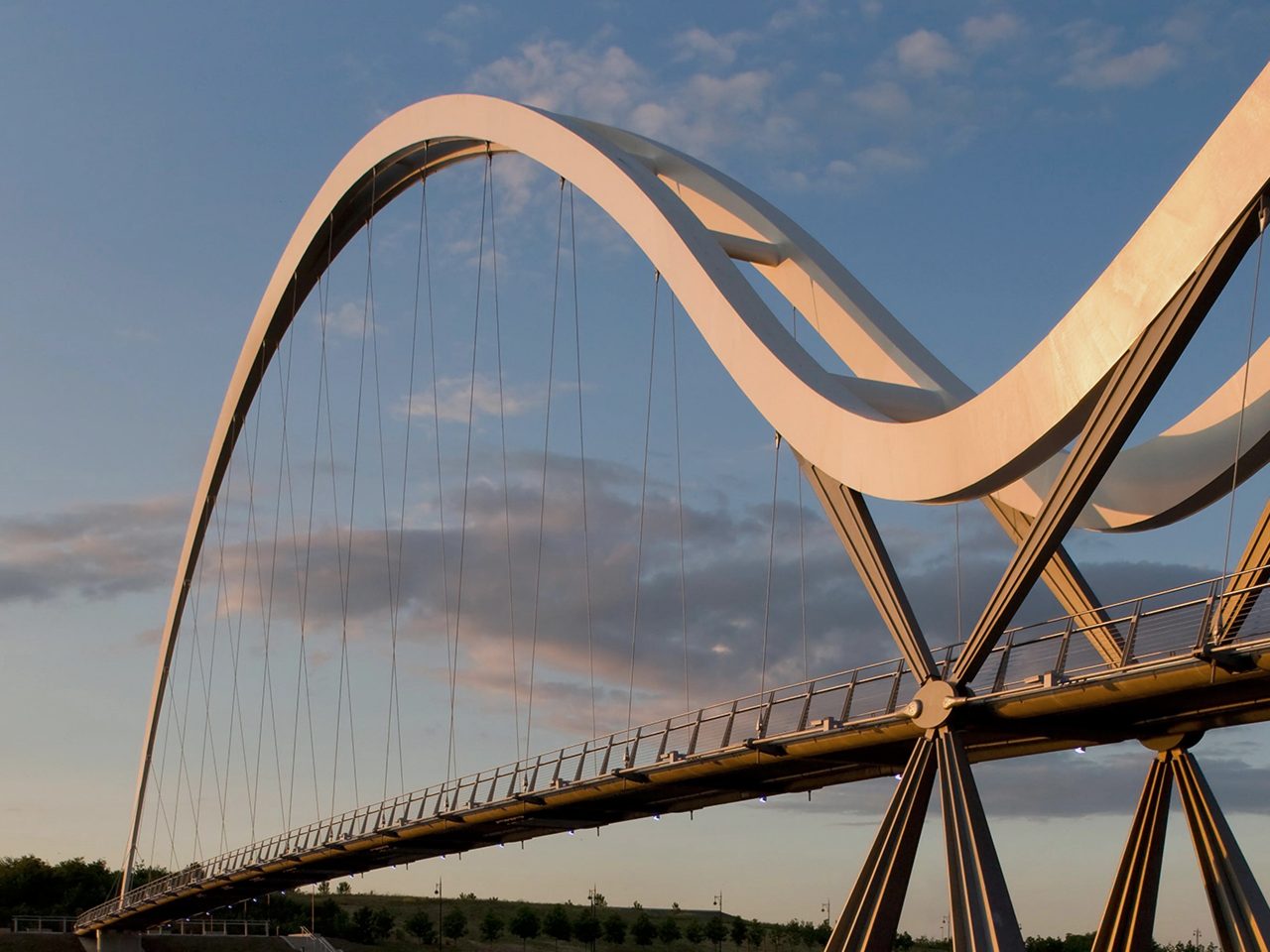 Join us
Careers
If you would like to keep updated when new vacancies are posted, please register your details on our careers portal.
Find out more