Our services
Structural Engineering
Structural engineering has always been at the heart of our work at Expedition. Over two decades, we have helped clients discover new ways to solve their engineering problems by rethinking their structures. Combining our depth of experience with cutting edge innovation leads to a unique collection of resilient, sustainable and industry leading structures across the commercial, residential, leisure and infrastructure sectors.
Image gallery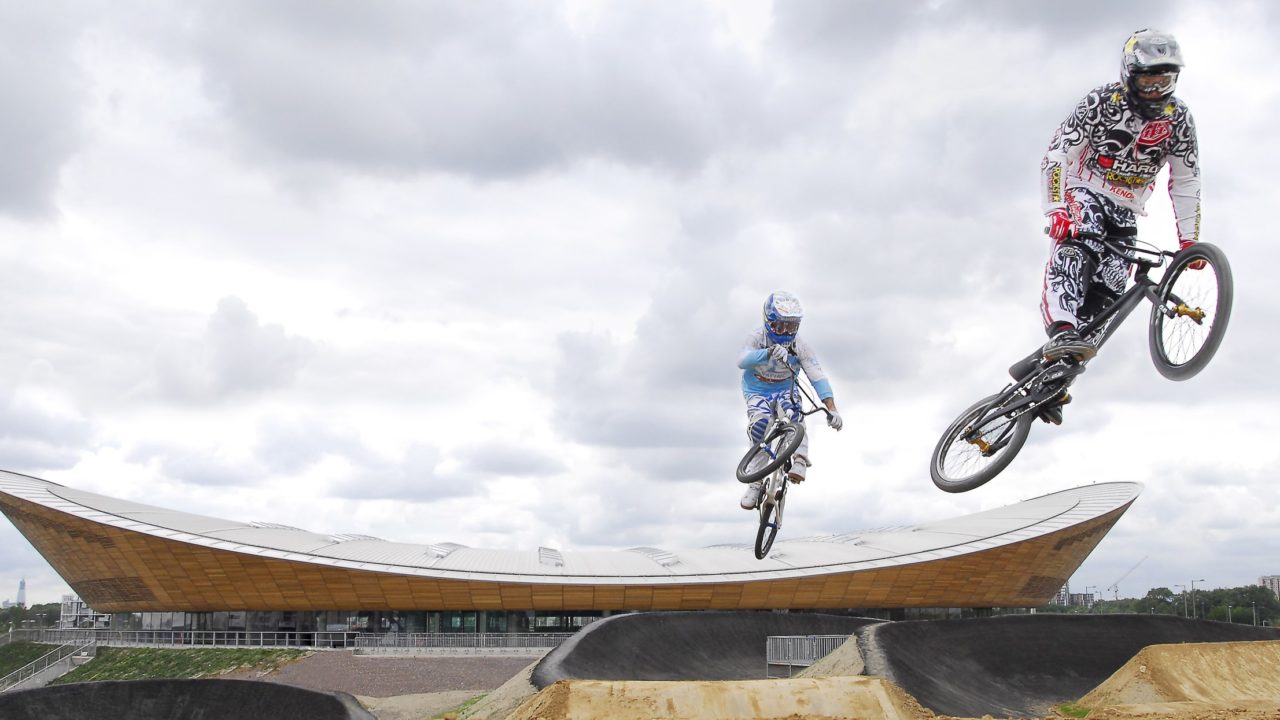 Structural engineering has always been at the core of our business, and this means we offer depth of experience to your project. Our team understands how best to take your project all the way through to construction, collaborating with contractors and service providers to create inspiring, sustainable and practical structures that will stand the test of time.
Regenerative
We take a whole life approach to cost and carbon in our design work. This idea runs through all our structural work, embedded in our principles of lean material use, as well as the development and adaptation of new technologies leading to a better way forward.
Collaborative
We work collaboratively on your project, with a transparent and inclusive working style that makes us a pleasure to work with. Born from our industry experience, we know what works in the most productive and positive sense, and we make use of our wide and established network of industry experts to make your project a success.
Progressive
We take a forward thinking approach to solving the challenge ahead. Through our Structures specialisms, we can offer you a way forward that pushes the boundaries to find the ideal path for your project. From adaptive reuse of existing structures, redevelopment or starting fresh, we apply a creative approach that you can rely on. We're well versed in modern methods of construction, such as specialist flat-pack and modular structures, even in fields such as bridges, and bring that experience to your project.
Specialisms
Regenerative and low carbon structures

Our industry-leading R&D makes us market leaders in regenerative and  low carbon structures, able to deliver a lean design, long life, and loose fit. With a holistic understanding of buildings, we balance low-cost and low-carbon for our clients, as demonstrated by our record of lightweight, highly efficient structures and our pursuit of alternative low carbon materials .
Transformation of existing buildings

We are experts in the transformation of existing buildings, reducing risk, costs and creating better programmes for our clients. We often work in challenging environments, or where existing buildings need to be kept operational during works, and where we can minimise — or eradicate — the need for complex strengthening by making extra efforts in our assessments. Our experience means we are circular economy experts, contributing to industry guidance. 
MMC & DfMA

We work with high-profile clients on boundary pushing MMC projects. We understand the process from conception to completion, and work with manufacturers to reduce risk by optimising detail. Agile problem solvers, we work on both client and contractor sides, with a variety of materials and sector settings. 
Bridges

We are proud of our award-winning bridge portfolio, and often work as lead designers on such projects, where our exceptional structural and architectural eye results in exceptional projects. Our experienced team works across traditional and modular bridges, from engaging stakeholders in the early stages, to working with fabricators and manufacturers as work continues.
Timber structures

With timber structures, we know that detail is everything. We like to say that we always nail it. From cross-laminated timber to bamboo, we work closely with timber specialist contractors, and have a quickly evolving approach to design as the industry continues to adopt this material.
Construction advisory

Arriving at the best construction approach is the key to unlocking complex sites, and our advisory service helps create an optimised programme — and results in optimised structures. Clients keep coming back to us for our highly experienced team, who can open up valuable development opportunities where others can't.
Key People
Chris Wise

Senior Director

Eva MacNamara

Associate Director

Clotilde Robin

Associate Director

Damian Eley

Associate Director

Alessandro Maccioni

Associate Director