The Embodied Biodiversity Impacts of Construction Materials
Reflecting the need for the industry to respond to the accelerating biodiversity crisis, Expedition has published a major research report into the Embodied Biodiversity Impacts of Construction Materials. The report takes a first step to enabling those working in the built environment to understand how biodiversity is impacted throughout the lifecycles of five common construction materials.
Biodiversity is declining more quickly than at any time in human history, and the sixth 'mass extinction event' we have entered is the first primarily driven by human activity. The crisis of biodiversity loss is deeply connected to climate change, and experts have suggested that the biodiversity crisis is 'as urgent' as the climate crisis. The built environment is a significant contributor to this crisis: globally, the sector is responsible for 30% of biodiversity loss.
In the UK, new Biodiversity Net Gain legislation will soon mandate reporting and achieving Biodiversity Net Gain of 10% on sites, but the off-site impacts throughout the lifecycles of the materials used on that site are not accounted for. Processes like quarrying limestone for concrete, managing forests for timber, dredging sand and gravel for aggregate, manufacturing steel in factories, refining oil for asphalt and preparing materials for reuse can all have a negative impact on biodiversity; we recognised a need to help practitioners and the wider industry begin to account for these impacts.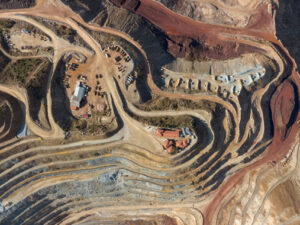 Expedition Engineering, in collaboration with the Institution of Civil Engineers' Research and Development enabling fund and sister brand Useful Projects, has conducted extensive research to shed light on how construction materials impact biodiversity throughout their lifecycles. Through in-depth studies, supply chain engagement, and industry roundtable discussions, they aim to empower practitioners in the built environment to prioritise biodiversity in the use of construction materials.
As a springboard for the industry to rapidly develop capabilities around the choice and specification of materials, the report includes:
Key findings on five high volume construction materials (concrete, steel, timber, asphalt and earth),
Four actions for practitioners to minimise impacts, and
A route map to action for the industry.
Our research complements the UKGBC's knowledge sharing platform on Embodied Ecological Impacts, providing practitioners with in-depth knowledge and charting a routemap for the industry to continue tackling this pressing issue.
The report is supported by an Evidence Base appendix, which is available on request from Expedition.
Image gallery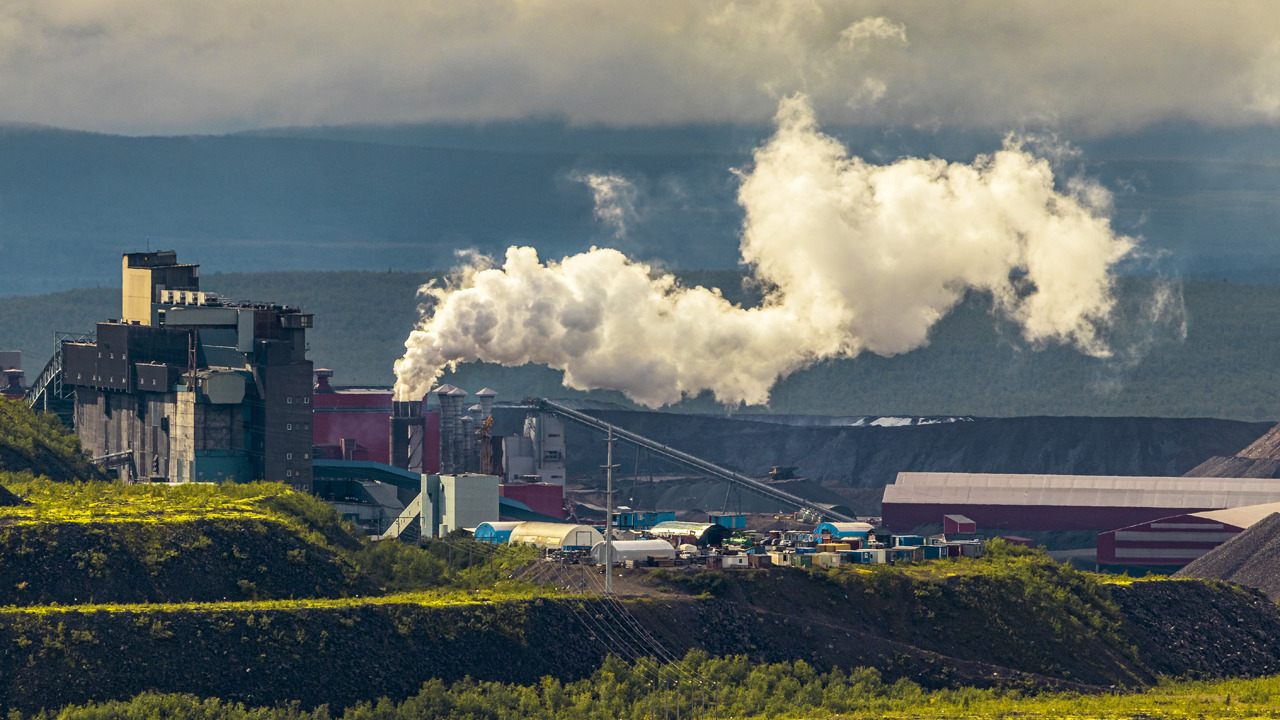 "This report is a brilliant and major step forward. It is a terrific amalgamation of current and emerging knowledge into a coherent structure and framework, providing an excellent basis for the rest of the industry to build on."
Tim Chapman
Partner and Director for Boston Consulting Group (former Director of Arup)
Key People
Eva MacNamara

Associate Director

Lottie Macnair

Senior Consultant

Rachel De Matei

Consultant Innovation Engineer

Bruce Martin

Associate Director
Eva MacNamara

Associate Director

Lottie Macnair

Senior Consultant

Rachel De Matei

Consultant Innovation Engineer

Bruce Martin

Associate Director