HS2 Productivity Improvement Programme
London to Manchester, UK
In this organisation-wide commission by HS2, Expedition was brought in to provide independent, expert advice on how to identify, prioritise and implement productivity improvement opportunities across the project, in order to realise significant savings in cost, programme and carbon.
We worked closely with HS2 to explore opportunities for engineering innovation and develop an independent engineering-led productivity improvement strategy, collaborating with the head of innovation and the core engineering and supply-chain management leads. The strategy supports HS2's efforts to reduce costs and carbon and ensure the construction programme is maintained. 
 Applying our Tiger Team methodology with its discovery, development, and delivery phases, we first identified the key wastes in infrastructure design and construction, then established Productivity Task Groups to assemble and guide the expert Communities of Practice that were set up with cross-industry representation.  
 The main challenge of the programme is to maximise the efficiency of the HS2 project by optimising requirements and eliminating waste. Using situational analyses we examined 19 different elements, ranging from assets and requirements to construction commodities, to pinpoint where cost and carbon are the highest, highlight opportunities for savings, and identify the barriers that might prevent such savings being achieved. This led to the development of productivity metrics and a 'playbook' of techniques that are being used to deliver change.  
We assisted engineering teams to examine and prioritise the issues, enabling them to assess which they would focus on, and supporting them in effectively engaging the appropriate HS2 heads of specialties.  
The discovery and development phases were completed in 2021, and we are now rolling out delivery at scale. Significant potential financial savings, as well as millions of tonnes of carbon reduction, have been identified.
The intention of the project is to create a model that can be rolled out across the wider construction industry, creating a legacy that others can use to implement productivity improvements elsewhere.   
Since the first Tiger Team study which looked at viaducts, we have used the same methodology for digital optimisation, rebar, concrete, and earthworks; 26 opportunities were identified in the latter, with potential savings of between £100 and £300 million per annum. 
The Eight Infrastructure Wastes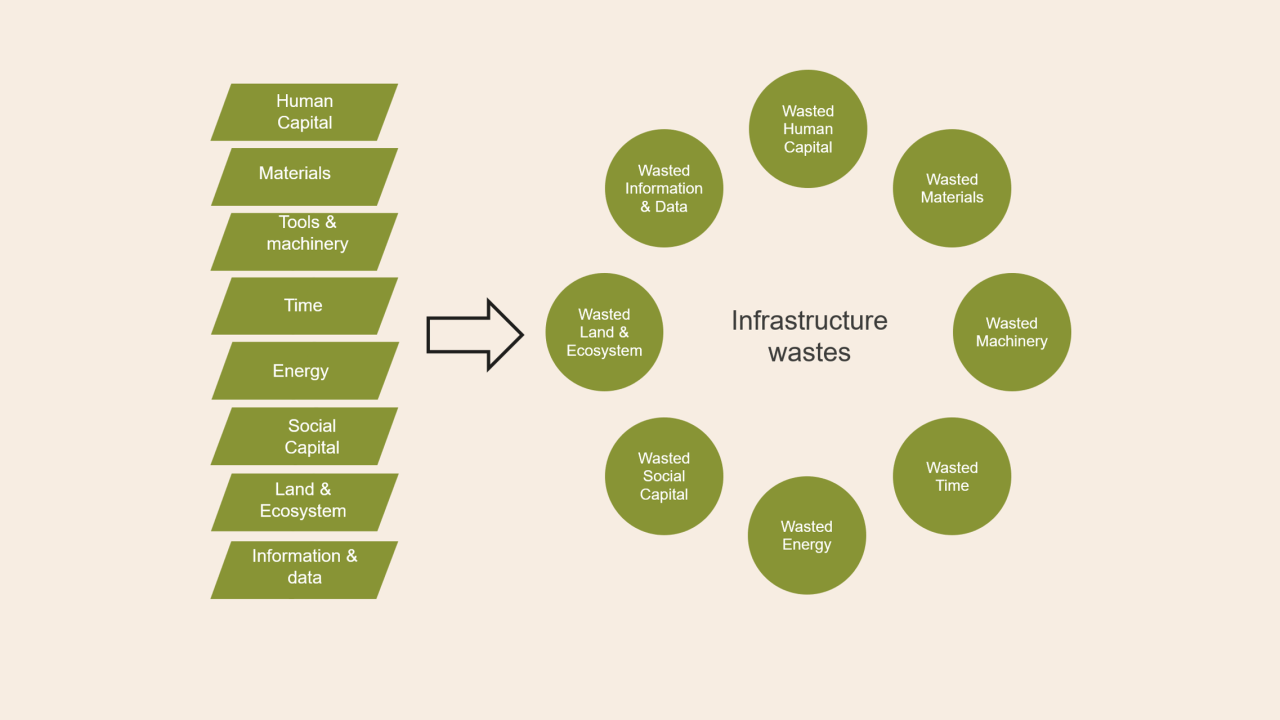 The power of these initiatives is incredible. I'm very grateful for the team's work.
Chris Rayner
Executive board member , HS2
Key People
Ed McCann

Senior Director
Ed McCann

Senior Director