Brentford Lock West
London
Our involvement at the early master planning stage of this development in west London enabled us to realise significant cost and carbon savings for our client. Providing structural and civil engineering design services throughout, a key success was proving to statutory consultees that water attenuation infrastructure was unnecessary, and that direct discharge of run-off would deliver more effective flood prevention.
Expedition was brought in by developer Waterside Services at the planning stage of this high-profile mixed-use regeneration scheme at Brentford Lock, initially to develop a flood-prevention strategy for the project. Our brief subsequently expanded to full structural and civil engineering design for the award-winning scheme, which features buildings designed by multiple architectural practices.  
The brownfield site fronts onto the River Brent and the Grand Union Canal, hence the Environment Agency and Canal & River Trust were not just key stakeholders, but also statutory consultees for flooding, drainage and riverside engineering. Getting planning permission and securing the necessary approvals throughout the design process were major challenges. 
Early involvement was critical, giving us sufficient time to get the strategy right from the start. The location of the site puts it at the lower end of the catchment of the River Brent and we identified that in this location, it was preferable not to attenuate surface water runoff before discharge. Instead the off-site flood risk could be minimised by discharging water directly, before the river itself reached peak flow.  
We used modelling to provide the necessary technical evidence to prove that this was the best solution for the site, even though it fell outside conventional planning guidelines. Gaining the agreement of stakeholders to eliminate any requirement for attenuation storage enabled us to deliver significant time and cost savings to the client, as well as reducing the embodied carbon associated with its construction. 
Close consultation was necessary with the Canal & River Trust to design the outfall, and we successfully liaised with Thames Water to agree a risk-balancing strategy that avoided the need to upgrade the existing sewer. 
Delivering structural engineering services to the project entailed working with three different architectural practices to deliver 10 residential blocks on the site – a total of 500 units. We had to be flexible and adaptable in our approach to what was essentially a series of independent projects within one development, ensuring that the client-specified aim of design quality and architectural identity was applied across them all. We developed a consistent approach to design detailing and arrangements of the principal structural frames for buildability and economy.  
Our expertise in designing structures next to boundaries – in this case a waterfront site – came to the fore, in particular for construction of a basement right next to the canal.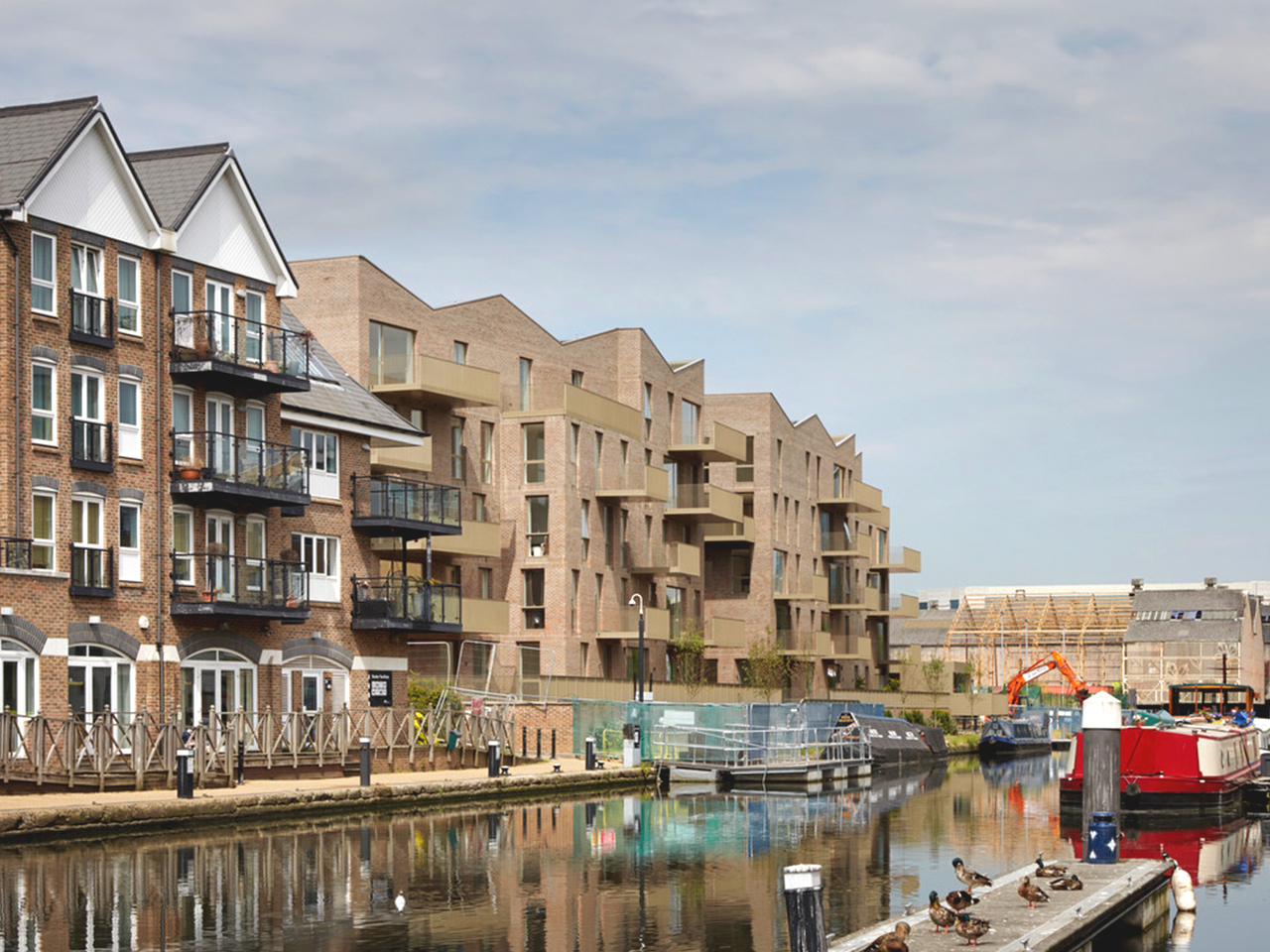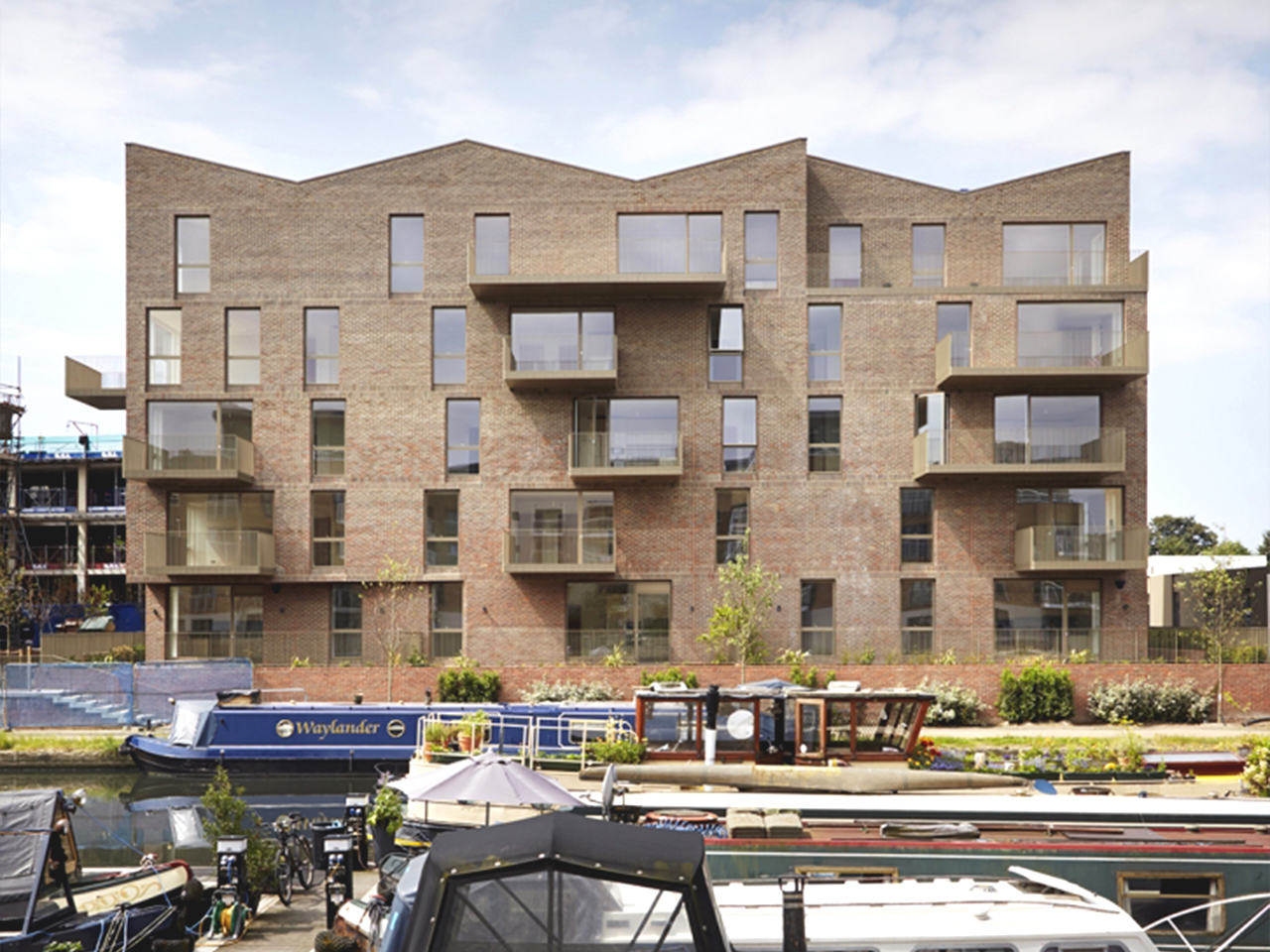 Key People
Fiona Wyatt

Associate Director