Kurdistan Museum
Erbil, Kurdistan, Northern Iraq
Studio Daniel Libeskind's design for a world-class museum in Iraqi Kurdistan evokes the history and culture of the Kurdish people and their hopes for the future through a dramatic multi-faceted structure. Tasked with successfully delivering structural and civil engineering services for the reinforced concrete-framed building, Expedition had to resolve complex geometries, local material capabilities, and seismic demands.
Plans to celebrate Kurdish culture in a landmark building in the city of Erbil have been under development since an international design competition in 2010, won by a team led by Studio Daniel Libeskind. The museum is designed to house the Kurdistan Memory Programme, a landmark film archive project. 
 Libeskind's practice proposed a building of multiple elements to symbolise the long history, fragmented present, and future aspirations of the Kurdish people. Expedition was responsible for resolving the structural challenges of the unconventional forms, and supporting delivery of the scheme to full construction documentation within just 12 months. 
 With a 14,000m2 museum at its heart, the building, at the base of the city's ancient Citadel, will feature exhibition spaces and a lecture theatre as well as a community centre and landscaped public spaces. 
 The interlocking spaces of the main building represent the four countries that are home to the Kurdish people; these volumes are disrupted by a line that is split into two fragments. 
While the reinforced concrete Anfal Line marks the genocide carried out under Saddam Hussein in the 1980s, the Liberty Line – with an 80m-long exposed steel lattice structure that cantilevers upwards and incorporates public space and gardens – represents their future hopes.  
 A subterranean labyrinth structure below the building is intended to act as a passive cooling system for the museum and will be constructed with around 600m3 of locally-made clay bricks to create a thermal store for the buildings. 
 The complex architectural geometries in the primary structure posed specific challenges, including the large museum spaces that are formed in reinforced concrete with complex, cut-out patterns in the elevations, and the curved, ribbed barrel structure used to achieve the 30m-long roof spans. Most of the design took place in 2013, when analysis software was not as sophisticated as it is now, so we developed new analysis techniques to assess non-linear behaviour and movements of these elements. 
 The project is in an area of moderate seismicity and requirements for earthquake design were made more complex by the unusual building shapes and perforated designs of some of the structural walls. A number of challenging security design requirements also had to be incorporated. 
Image gallery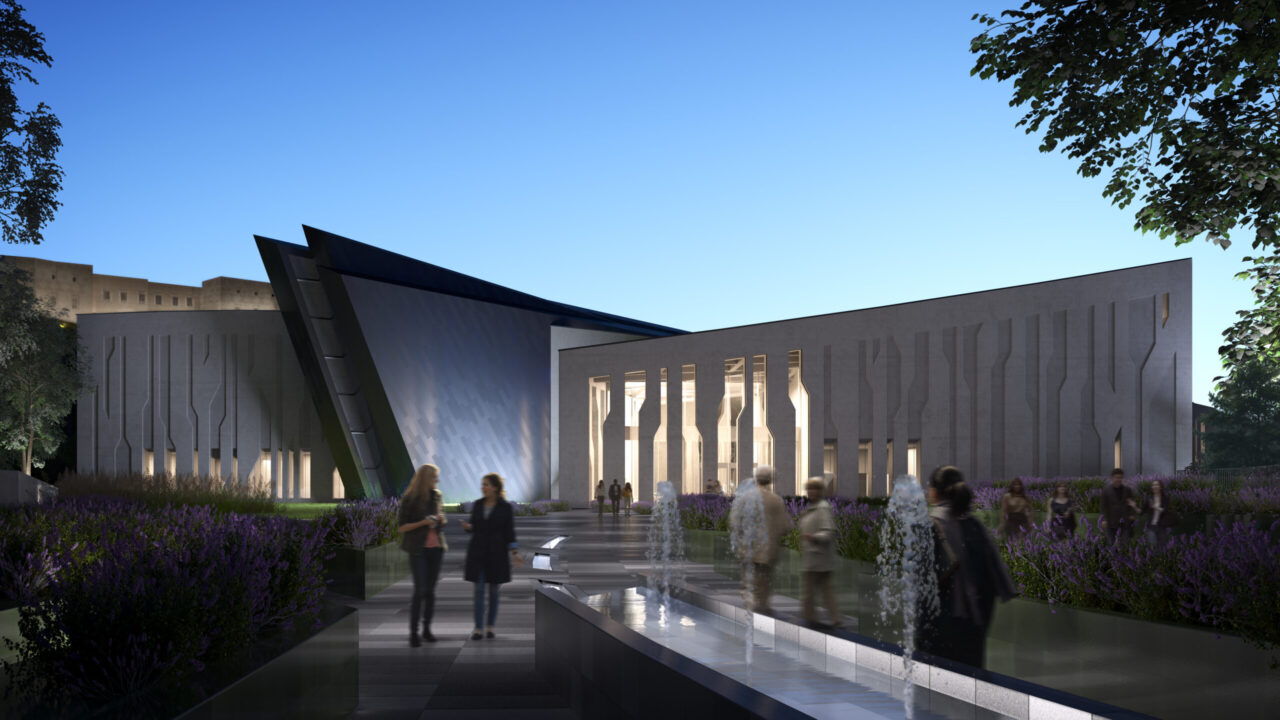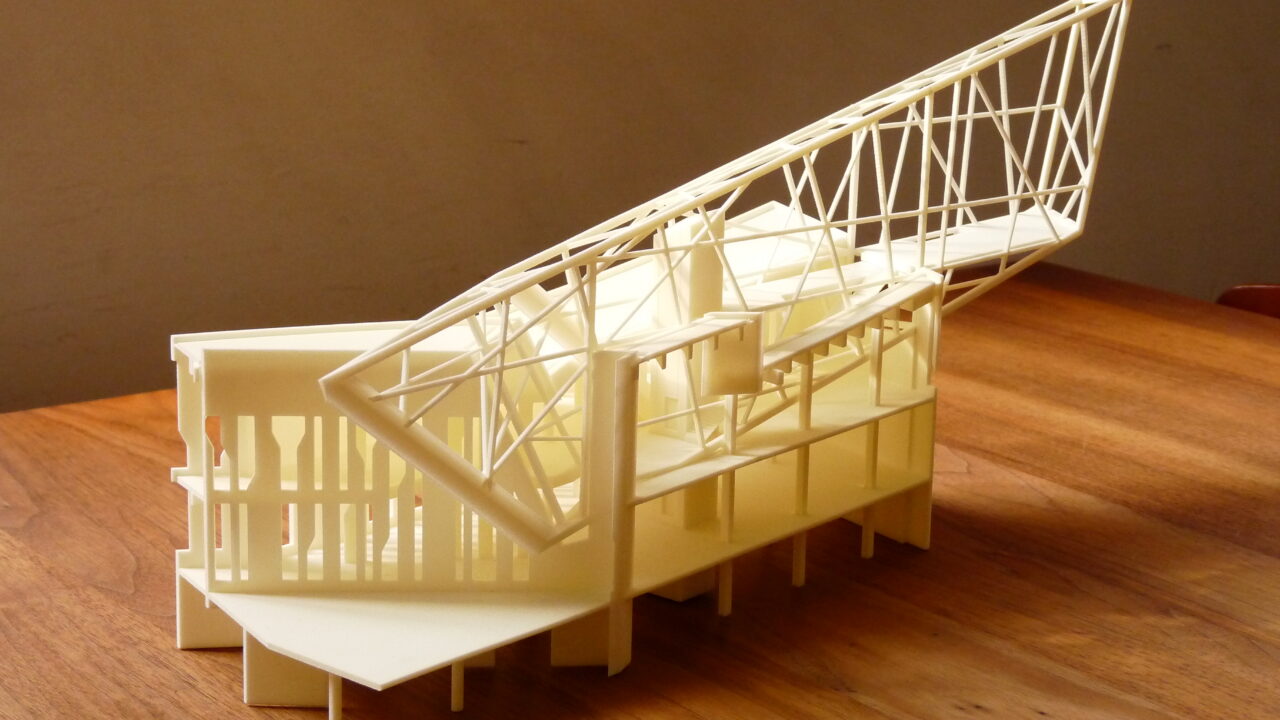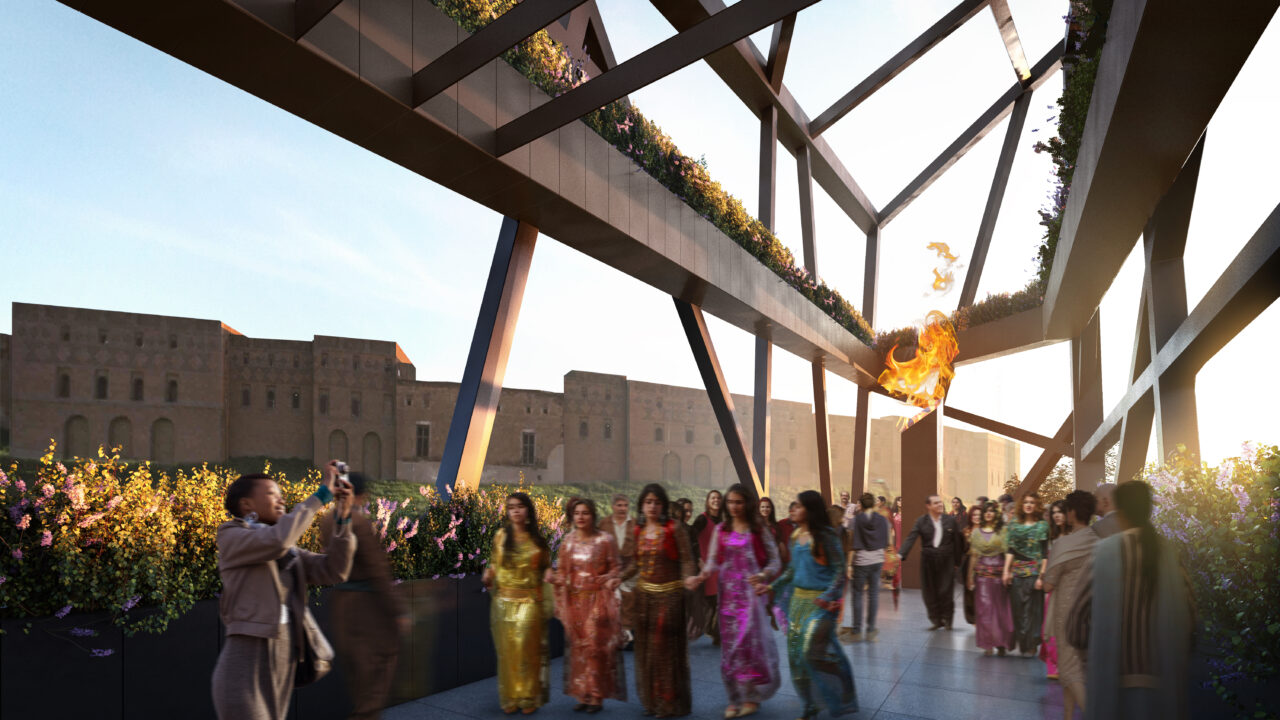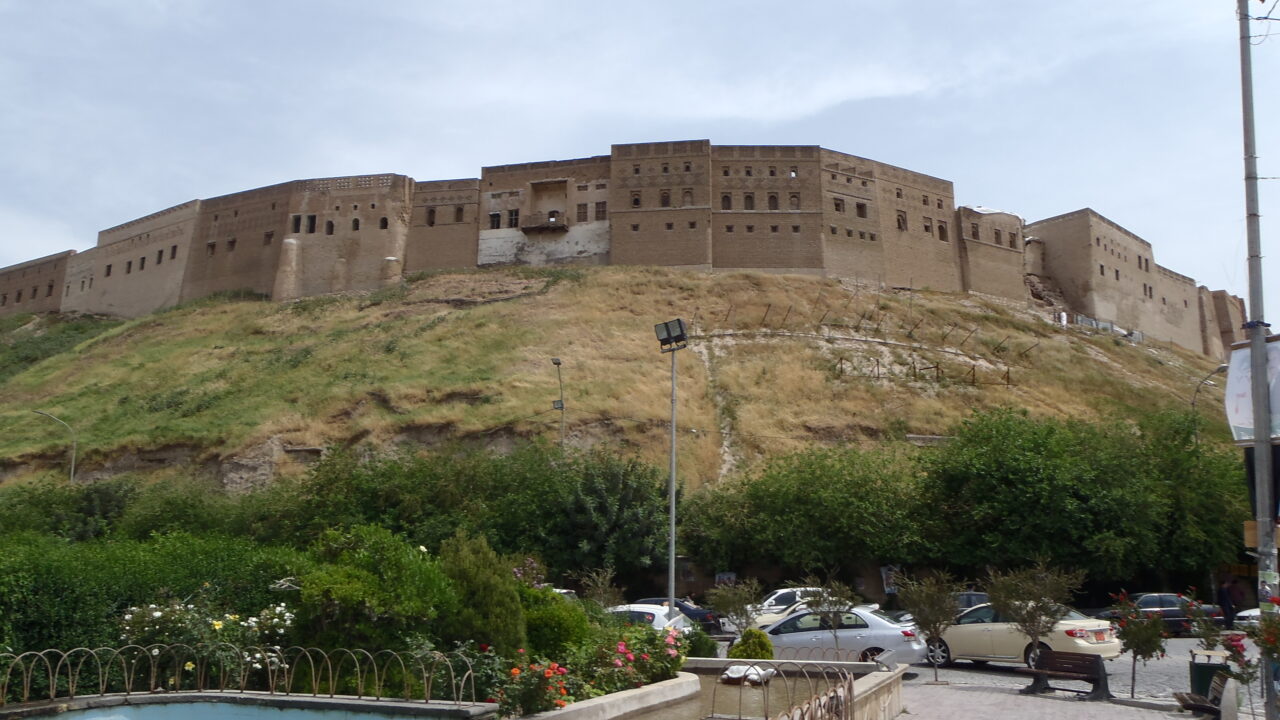 "The museum aims to convey the spirit of the Kurdish people, their rich culture and the future of Kurdistan. In a time of destruction, especially a time of cultural destruction, you have a desire to build. The team has embarked on a visionary project to share the story of the Kurdish people with the world and inspire an open dialogue for the future generations within Kurdistan".
Daniel Libeskind, April 2016
Founder, Studio Daniel Libeskind
Key People
Chris Wise

Senior Director
Chris Wise

Senior Director