Langleybury Film Hub
Expedition developed the integrated water and flood risk management strategies, a key part of an award-winning scheme that aims to enhance the natural capital within the historic 63-hectare Langleybury Estate.
The Grade II listed Langleybury Mansion, located at the centre of the Langleybury Estate in Hertfordshire, has been one of the most renowned filming locations in the UK for the past ten years.
Surrounded by extensive parkland and other listed agriculture and secondary school buildings, the Film Hub proposes a sensitive adaption of the Mansion for the film and TV industry that draws on the site's rich history.
Expedition contributed to the Green and Blue Infrastructure Strategy. Working in collaboration with Define, Nicholsons Lockhart Garratt, IF_DO Architects, and Lichfields UK, we weaved the 'blue' into the ambitious strategy, enhancing natural capital within the landscape with a focus on increased biodiversity, climate resilience, and public accessibility.
Our integrated water strategy includes exemplar multi-function SuDS, restoration of the historic wetlands, and water circularity. This features smart weather-controlled harvesting of rainwater from a restored circular brick cistern to reduce pressure on water resources.
The project was awarded a Building with Nature Design Award in October 2023. The evidence-based award is used to recognise a project's commitment to delivering high-quality Green Infrastructure at an early stage of design.
Image gallery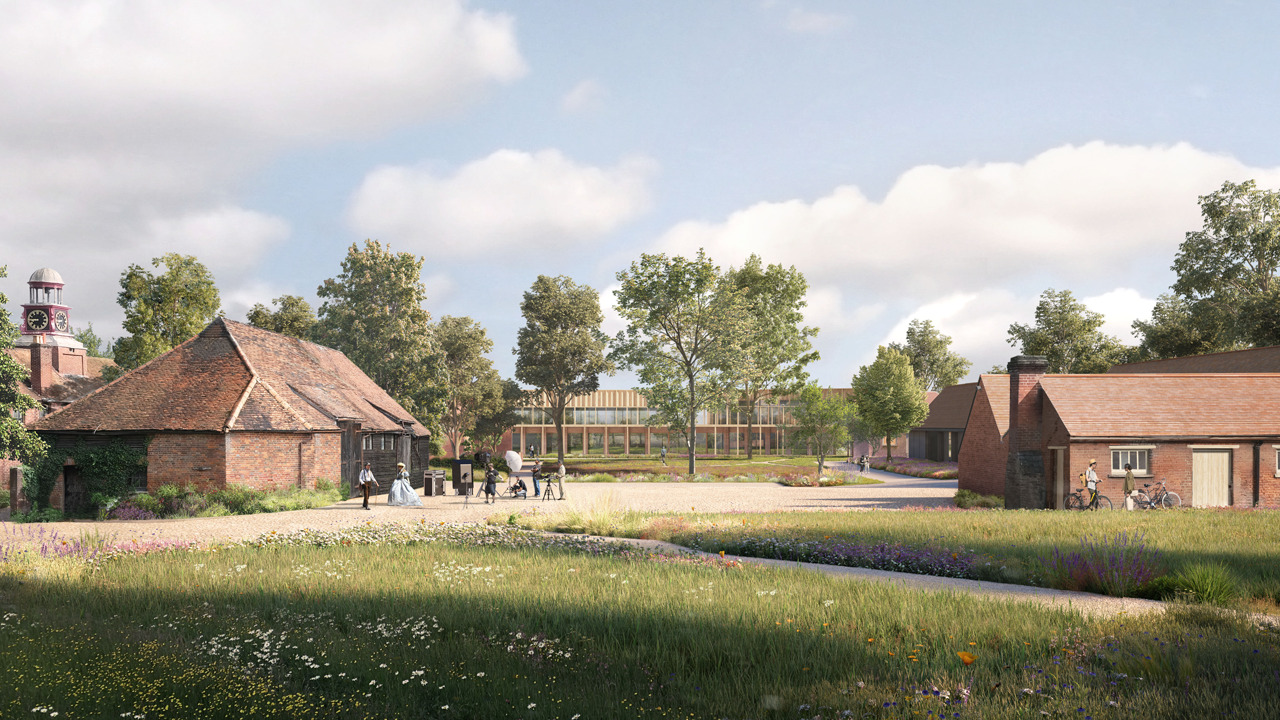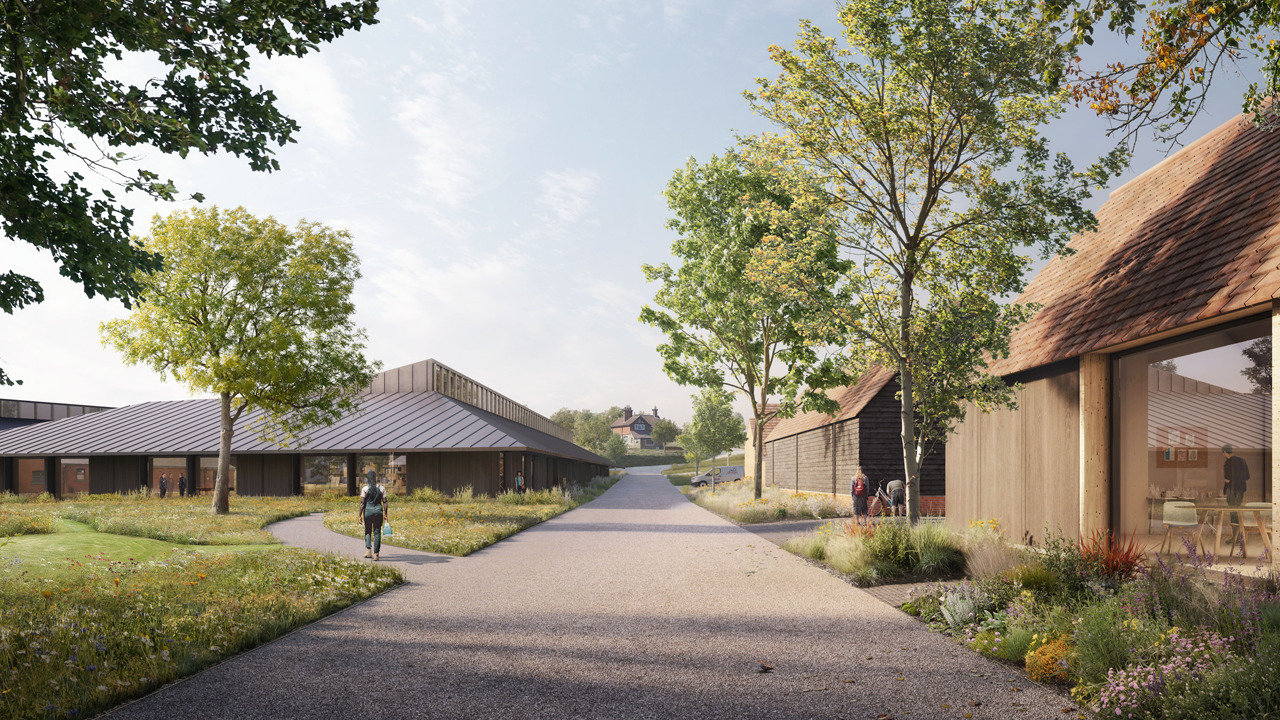 Key People