2012 Olympic Velodrome
Stratford, London, UK
London's Olympic Velodrome stands out for us as a flagship of integrated, lean design; an exceptional structure housing a world-class facility, born out of a strong client vision and brought to life by a truly collaborative creative team. The distinctive shape is directly derived from the building's functional requirements, and its structural and environmental performance push efficiency to the maximum.
Image gallery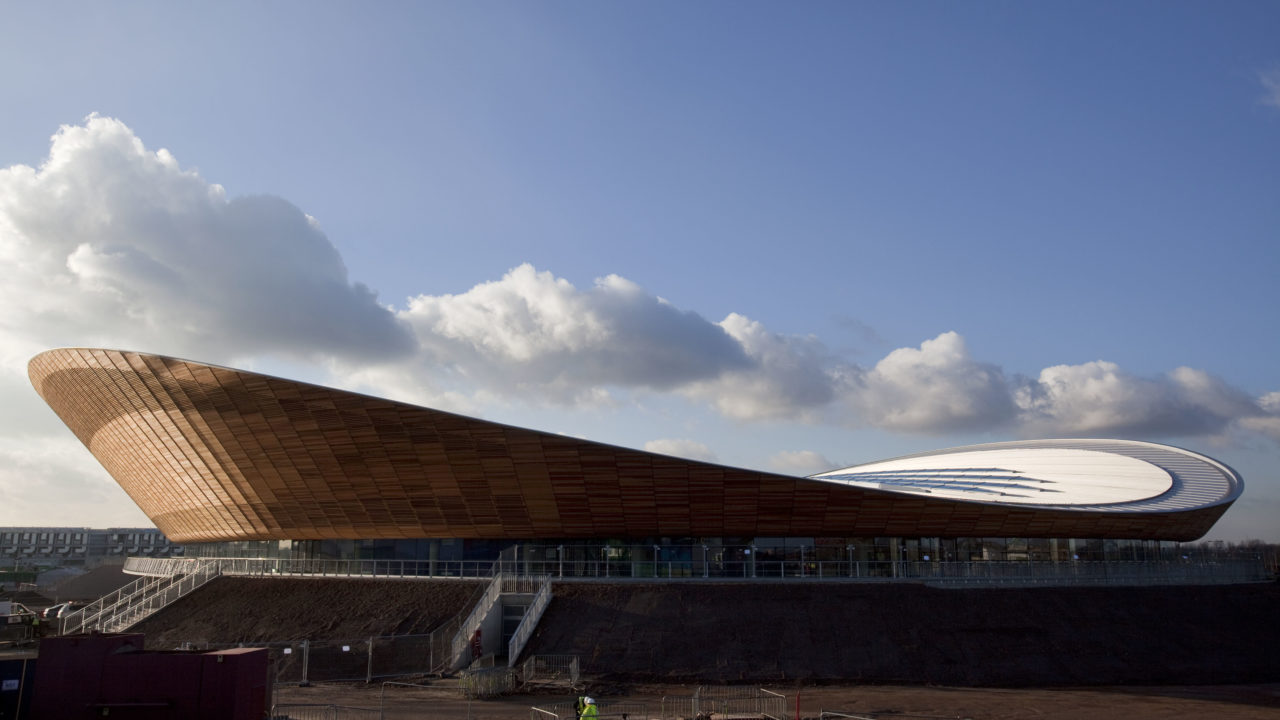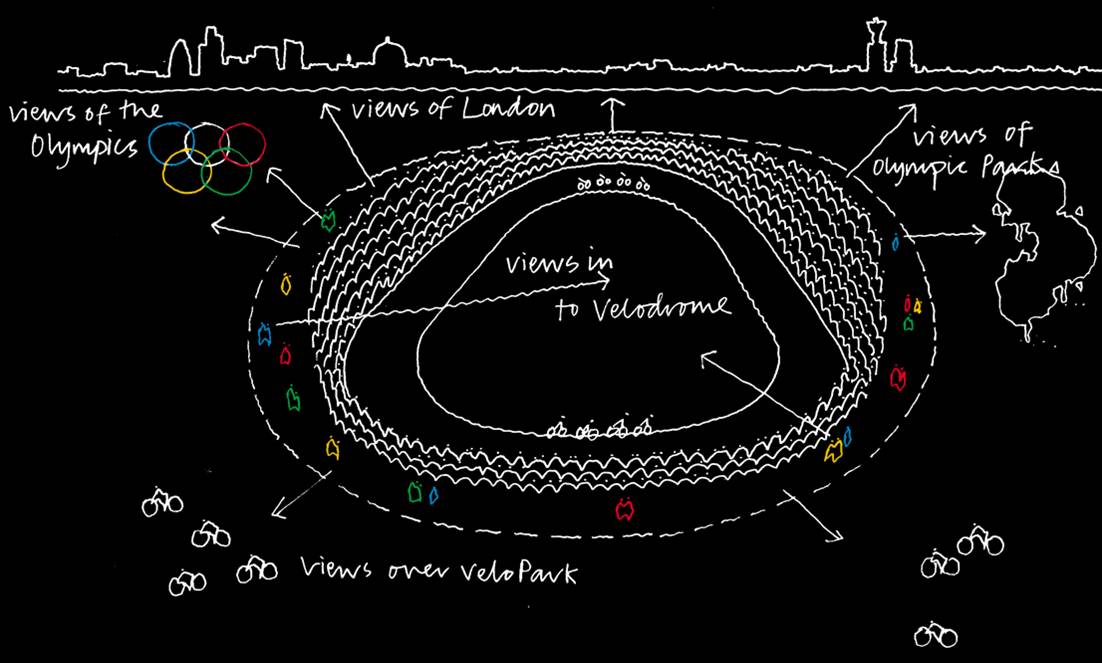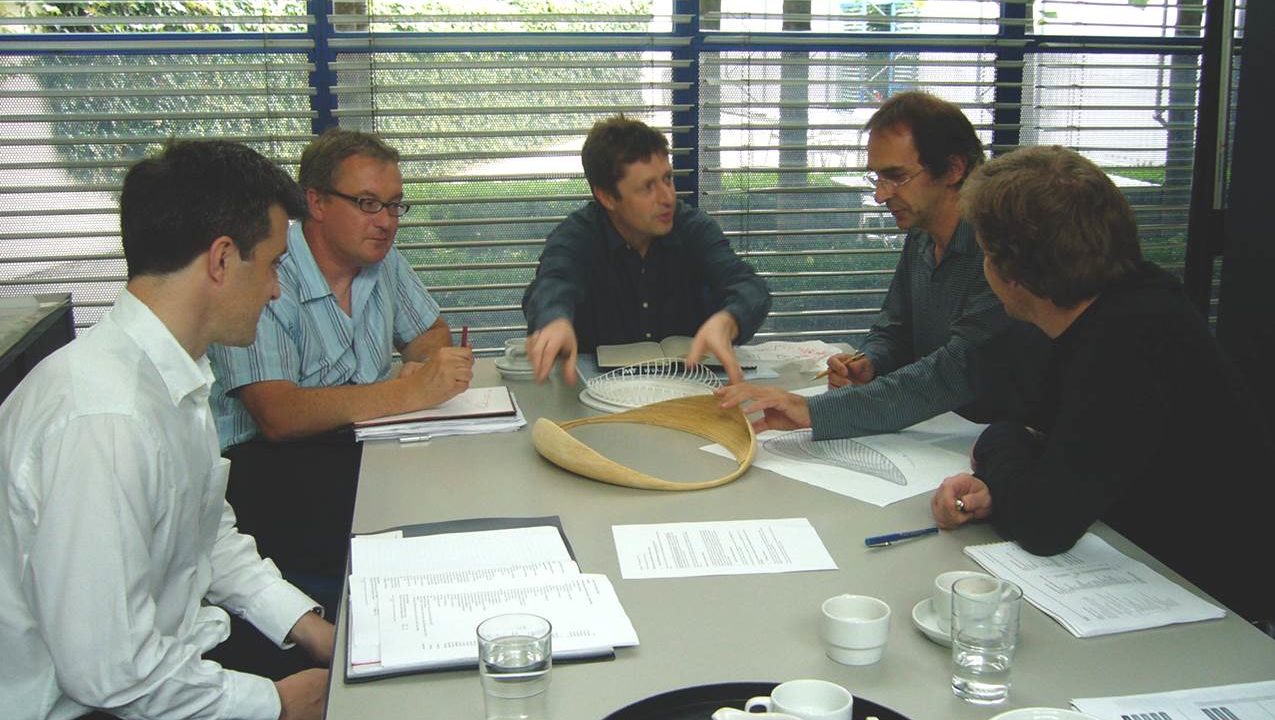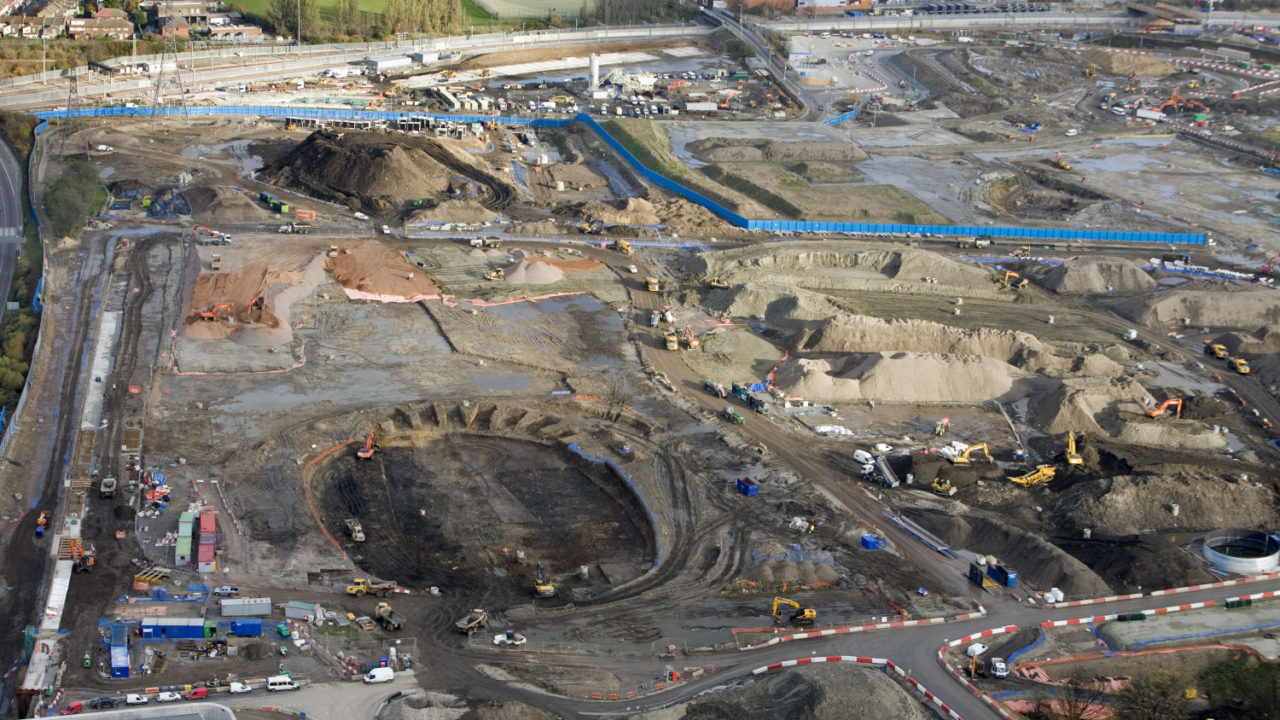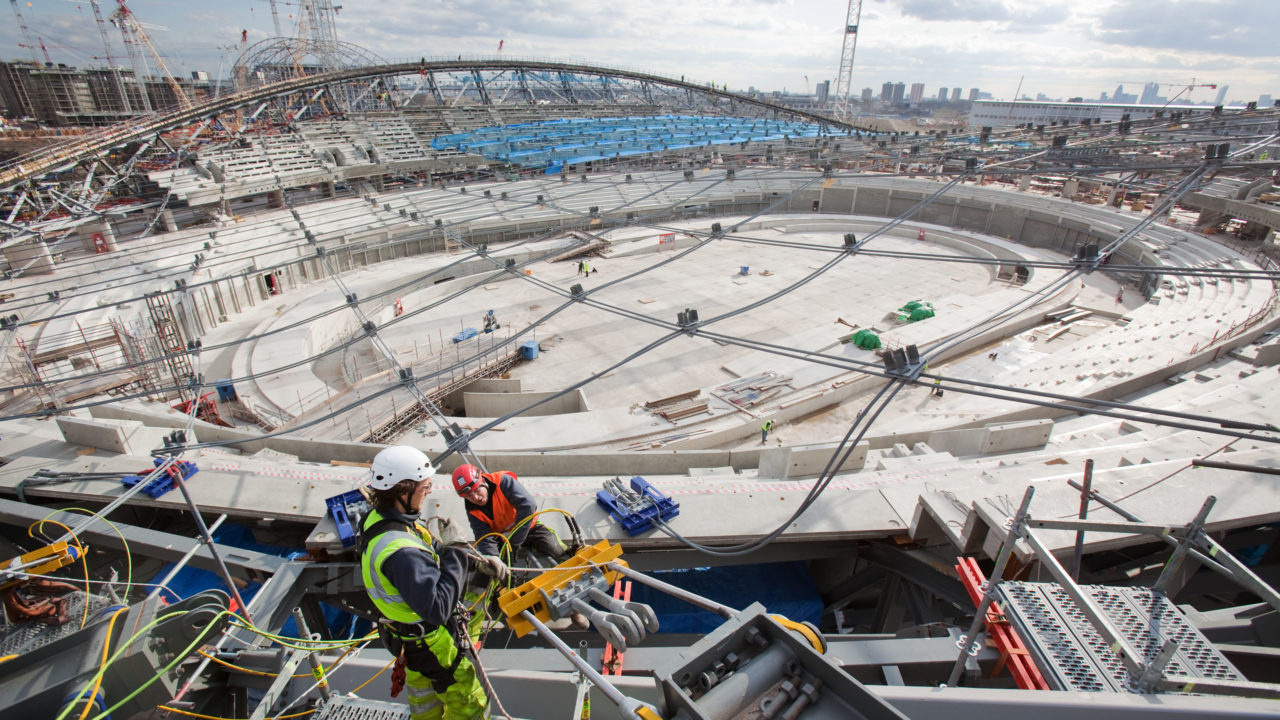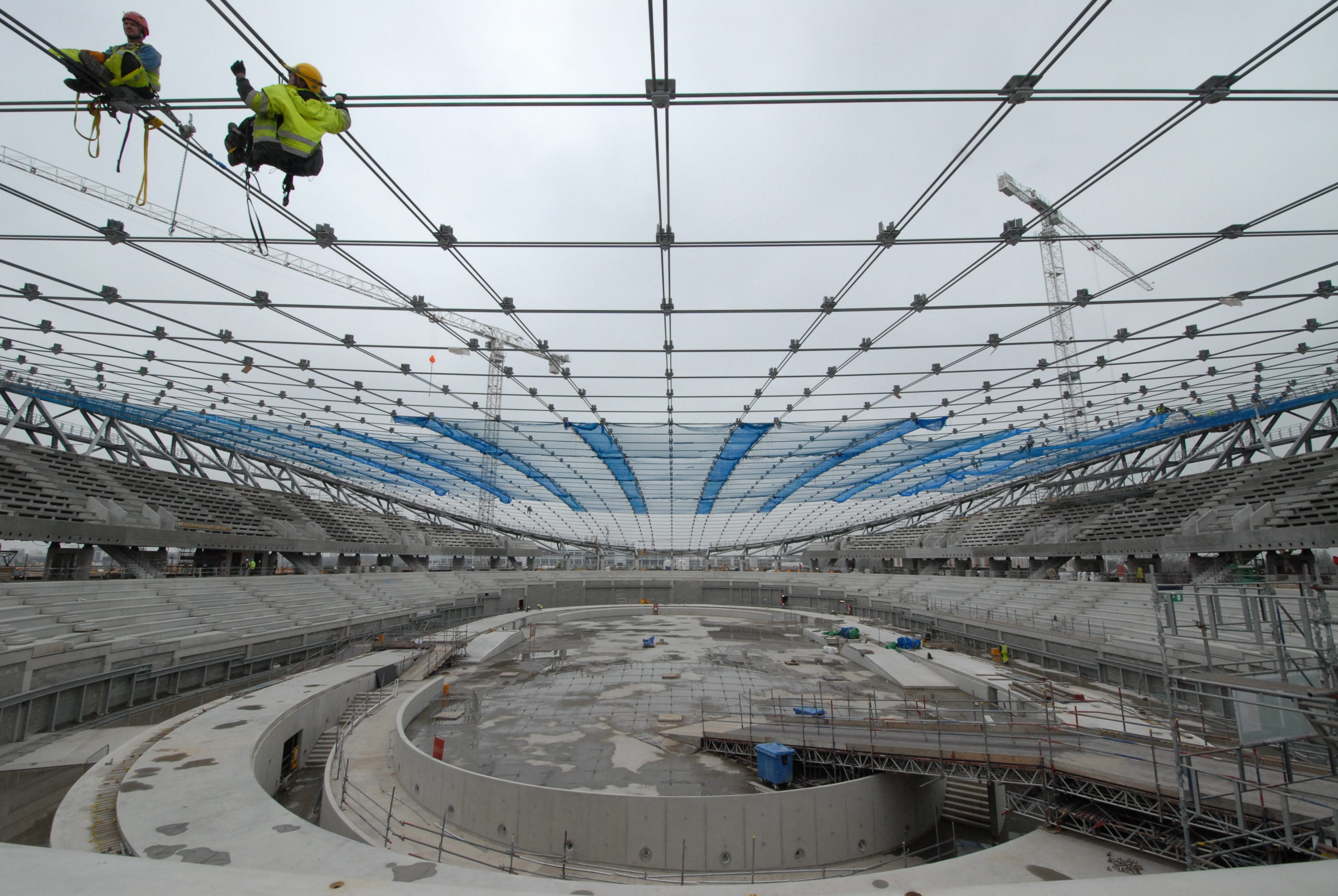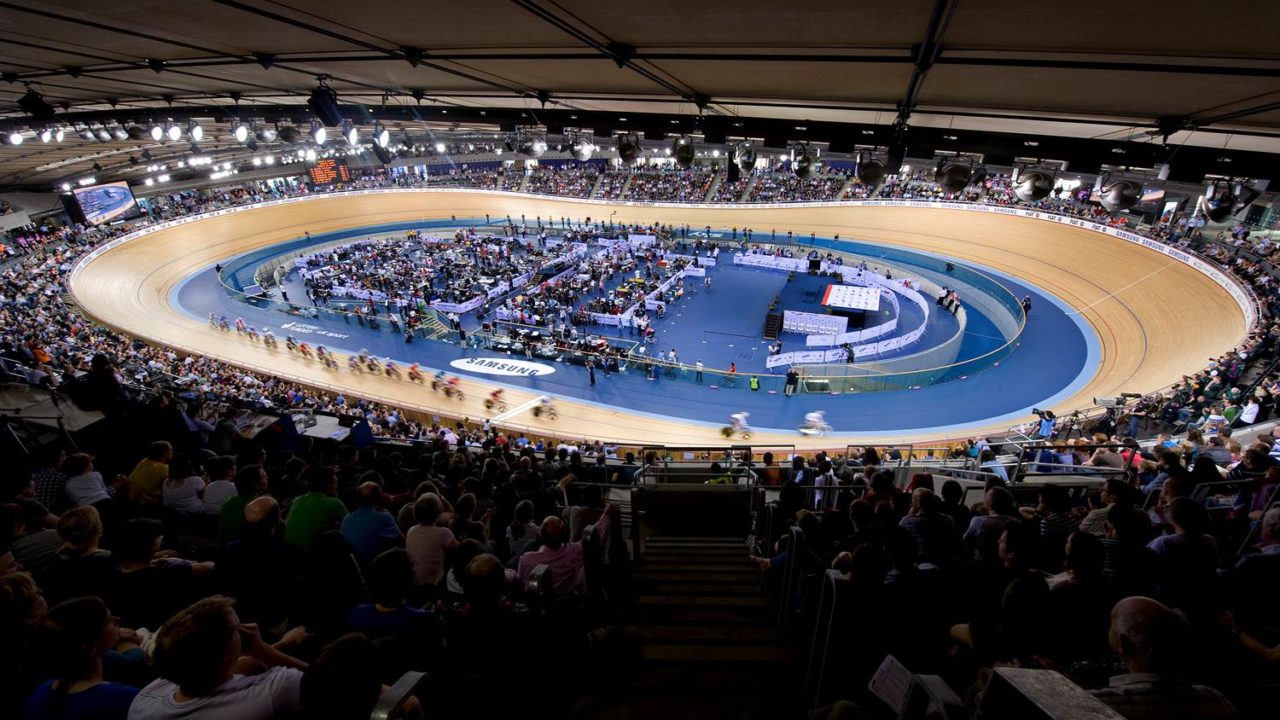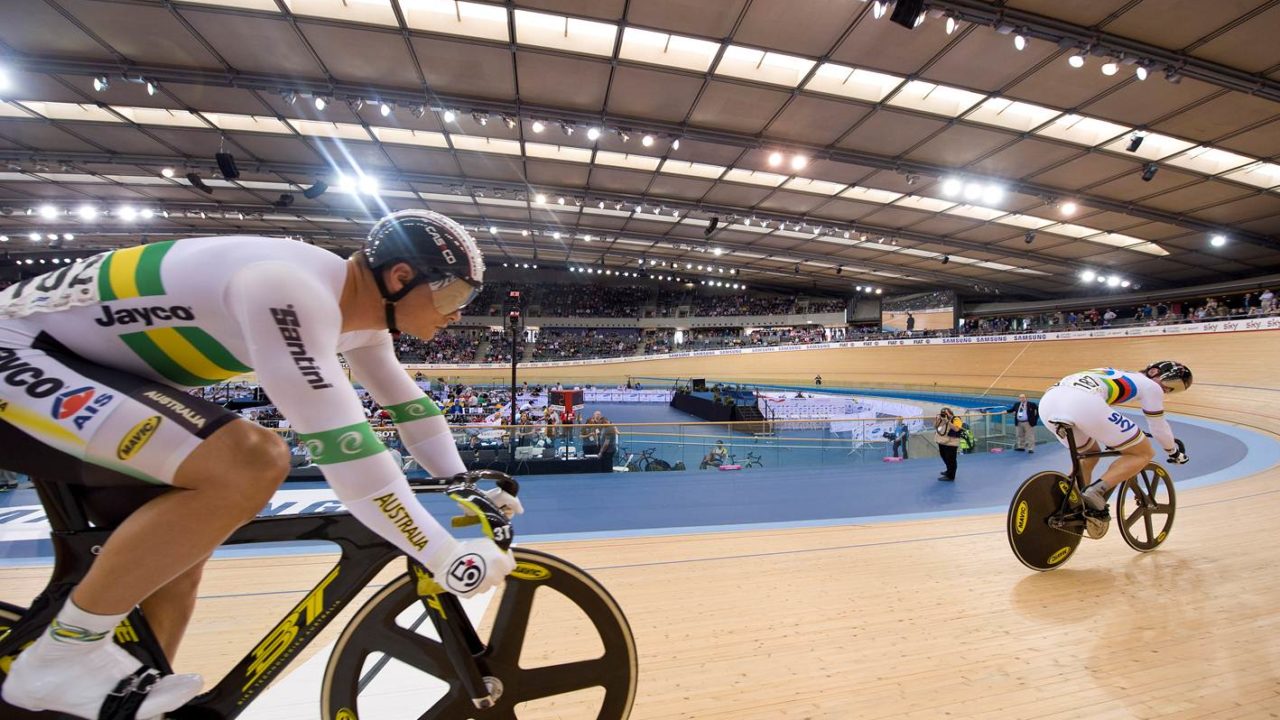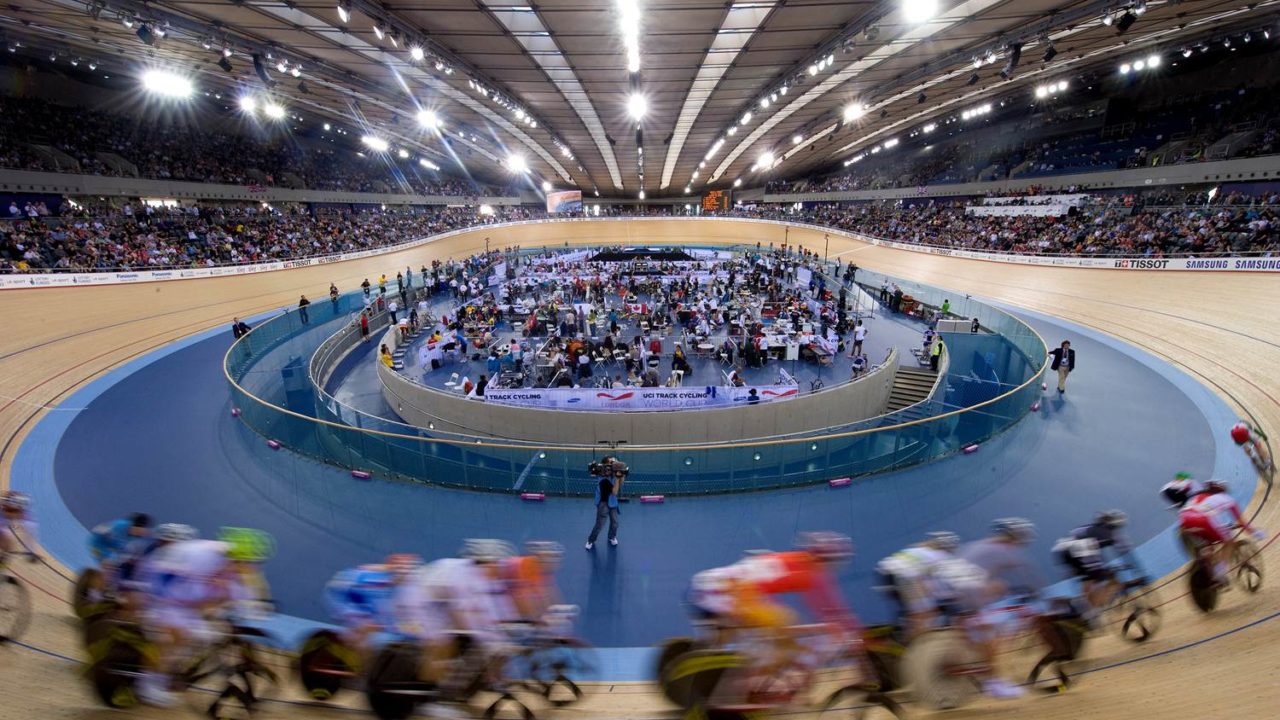 The commission to create one of the main permanent venues for the 2012 London Olympics was a rare opportunity to showcase the best in sustainable design. Expedition teamed up with Hopkins Architects and BDSP to create the competition-winning concept, and set out to demonstrate that large-scale, high-performance buildings can be built without a high environmental cost.
Efficiency of design is only possible when collaboration extends to the whole delivery process; working within a fully-integrated design and construction team underpinned the success of the velodrome and contributed to its completion ahead of schedule.
Our cornerstones were to minimise the amount of material needed to build the structure; reduce the building's embodied carbon and operational energy demand as far as possible; and be confident that we had a design that could be built quickly, efficiently and safely.
The most obvious demonstration of its efficiency is in the distinctive shape of the building which tightly envelops the arrangement of the cycle track and spectator seating within. Structural systems in all three elements of the building – the roof, the 'bowl' of track and seating, and the concourse and lower levels – were stripped back to the minimum, with components adapted to perform multiple tasks in many cases. Some elements such as a secondary structure to support the cladding were eliminated altogether.
The servicing strategy for the facility favours natural ventilation and lighting, with key decisions based on a thoughtful analysis of the brief for lifetime use. For example we provided the means to black out rooflights for competitions on the few days a year it is required, rather than making it the standard condition, hence eliminating the need for artificial lighting during 80% of the venue's operational time.
The unique shape of the building led directly to the choice of a cable net roof, the only structural system that offered the flexibility we sought, and that could be erected quickly and safely from ground level. Again with efficiency as our goal, we used the main structure to balance the forces in the roof, rather than isolating the ring beam in the conventional way – a decision that required a considerable team effort to successfully deliver. Rationalisation of the individual shapes of the timber roof panels using our custom-designed software enabled more than a thousand different shapes to be reduced to just 19, simplifying manufacture and construction significantly.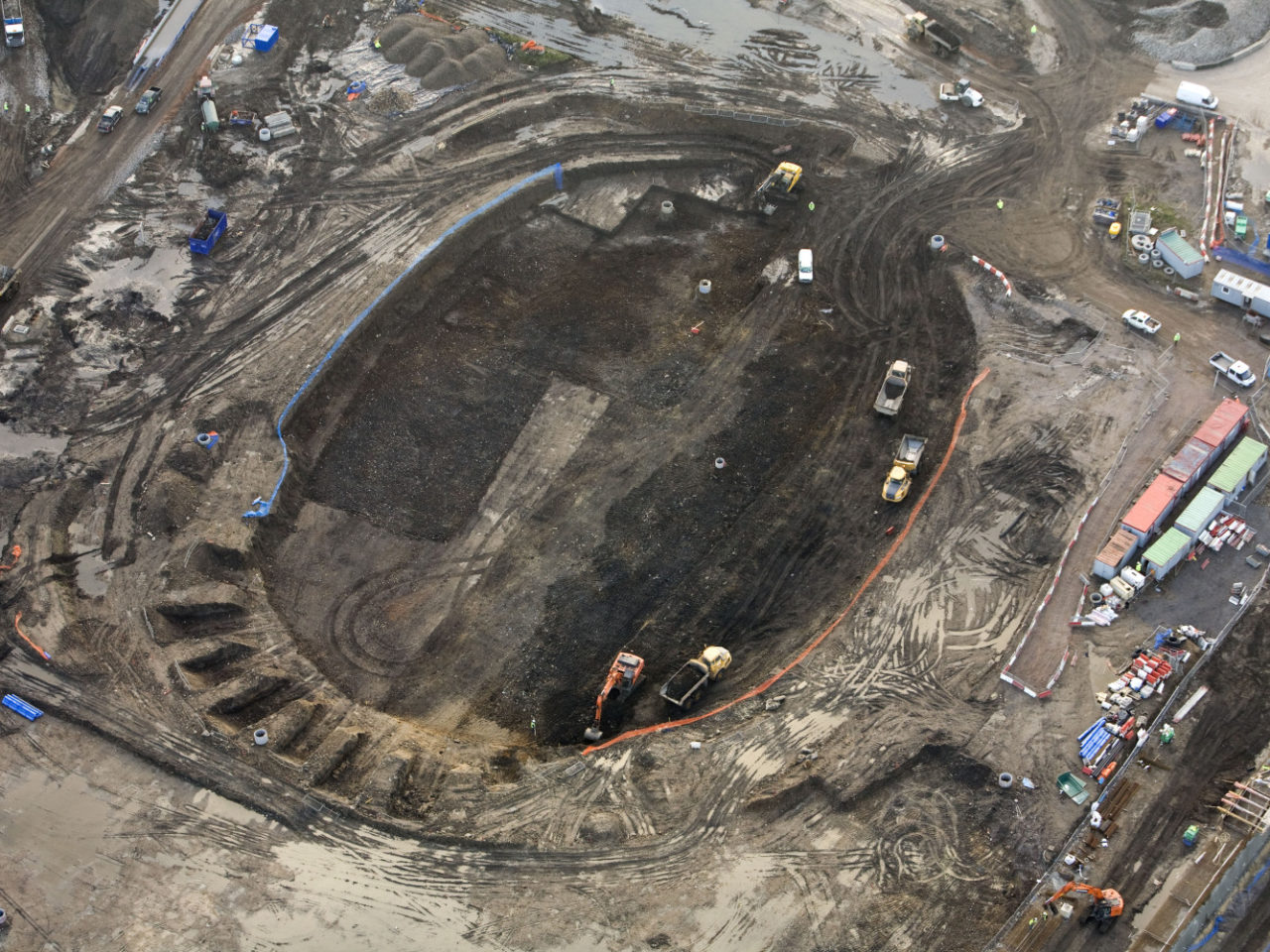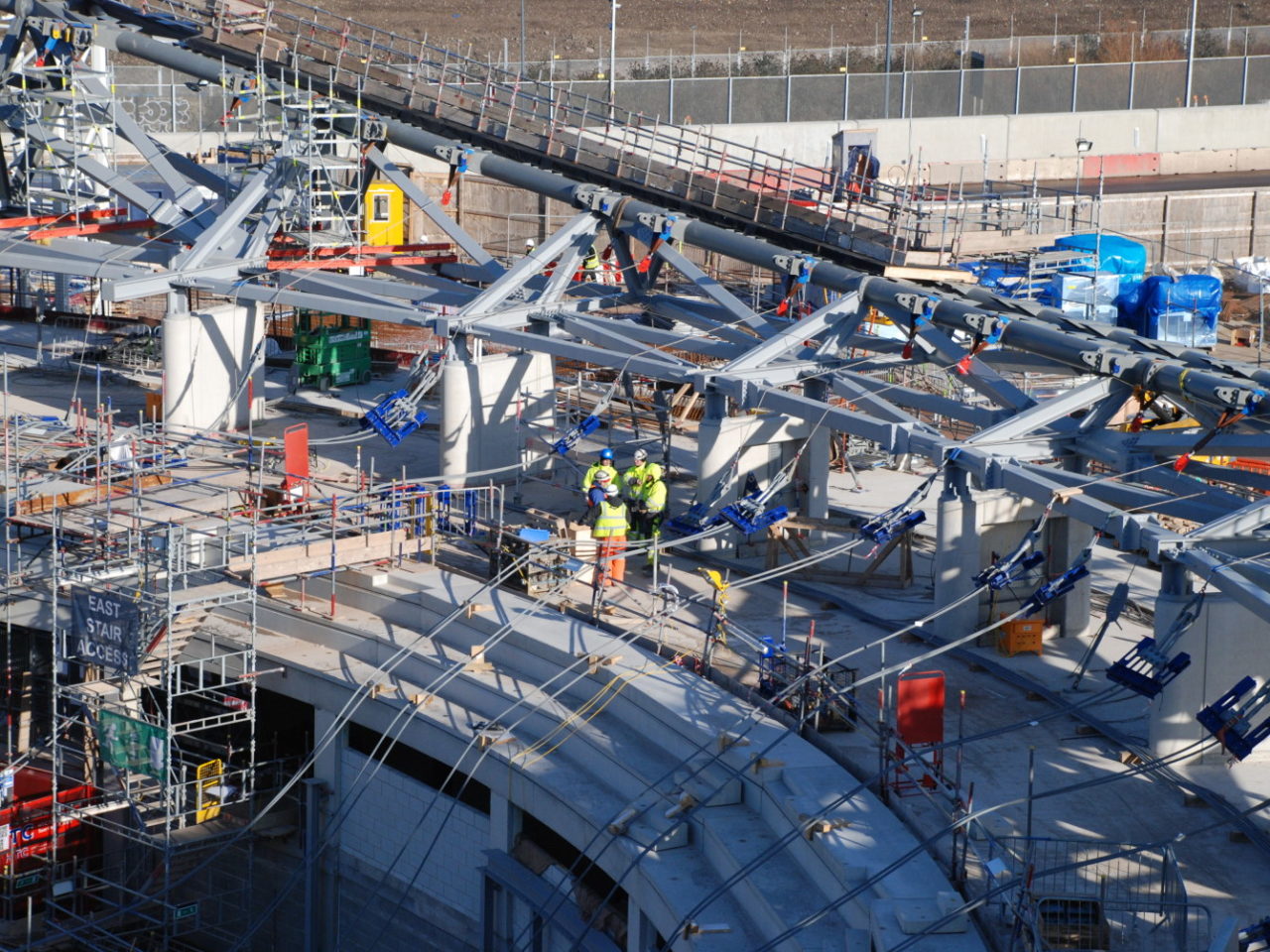 Of all the projects on the park the Velodrome has been the shining beacon of sustainability. It manages to achieve its functional brief whilst also being incredibly beautiful and incredibly resource and energy efficient.
Dan Epstein
Head of Sustainable Development, Olympic Delivery Authority
Key People
Chris Wise

Senior Director

Ed McCann

Senior Director
Chris Wise

Senior Director

Ed McCann

Senior Director