Maggie's Centre
Hampstead, London, UK
This rare opportunity to work with the Maggie's charity and Studio Libeskind led to the creation of a bespoke, technically-challenging building to house a new cancer support centre on a tiny site in the grounds of the Royal Free Hospital.
Image gallery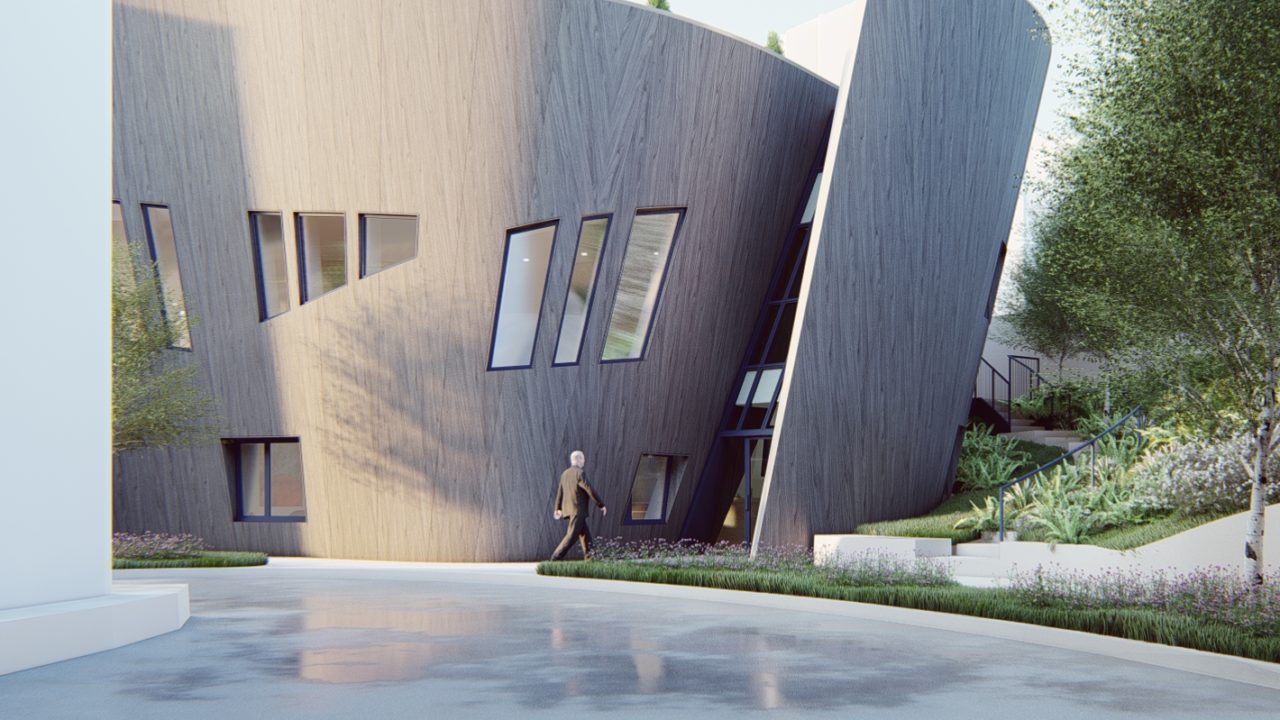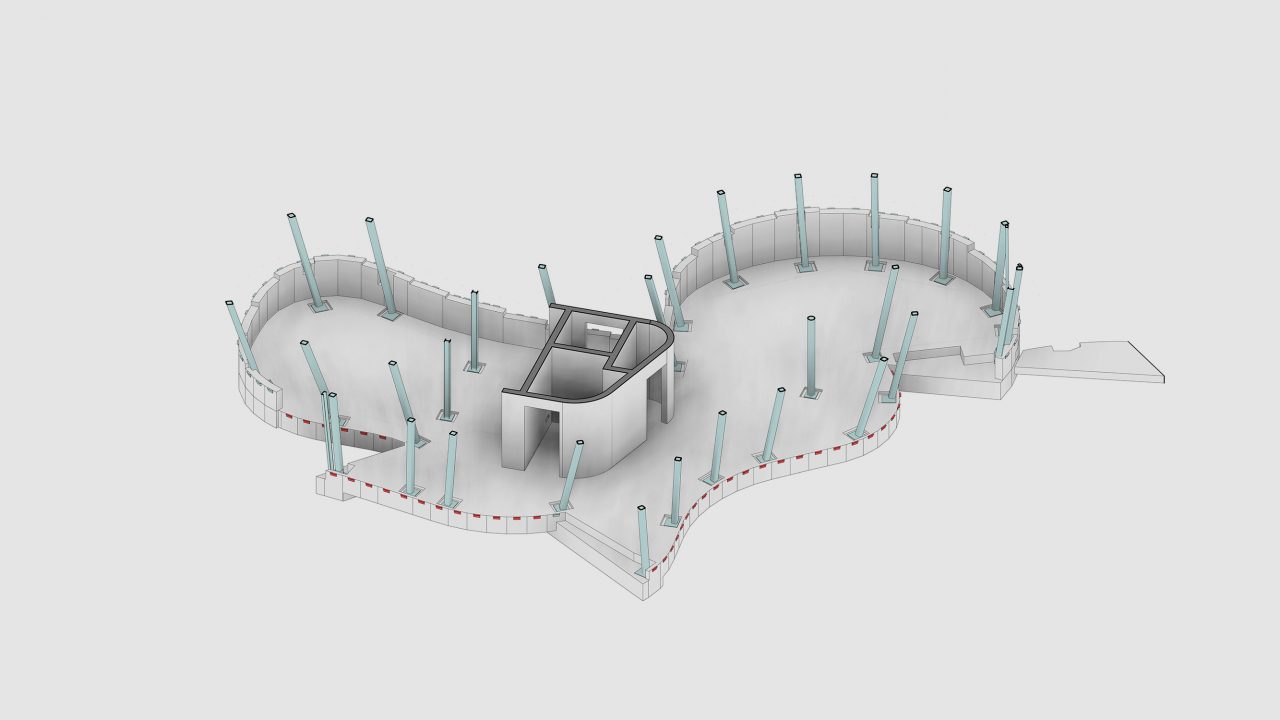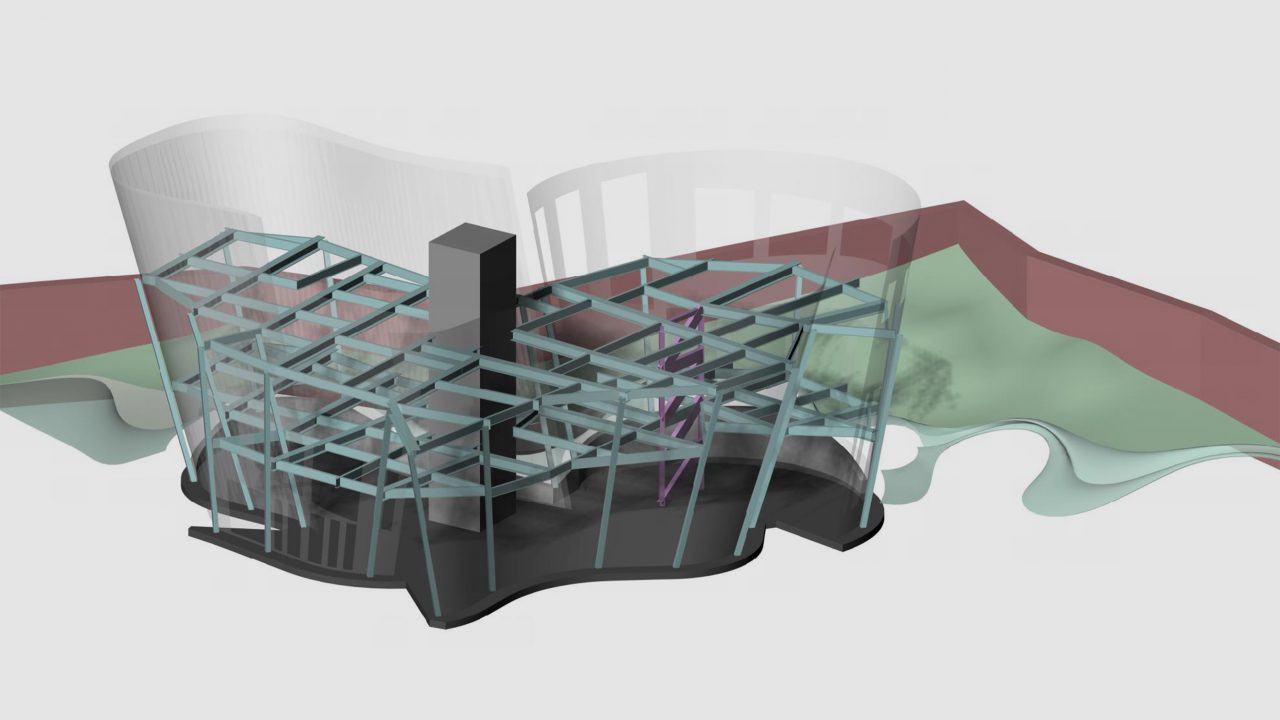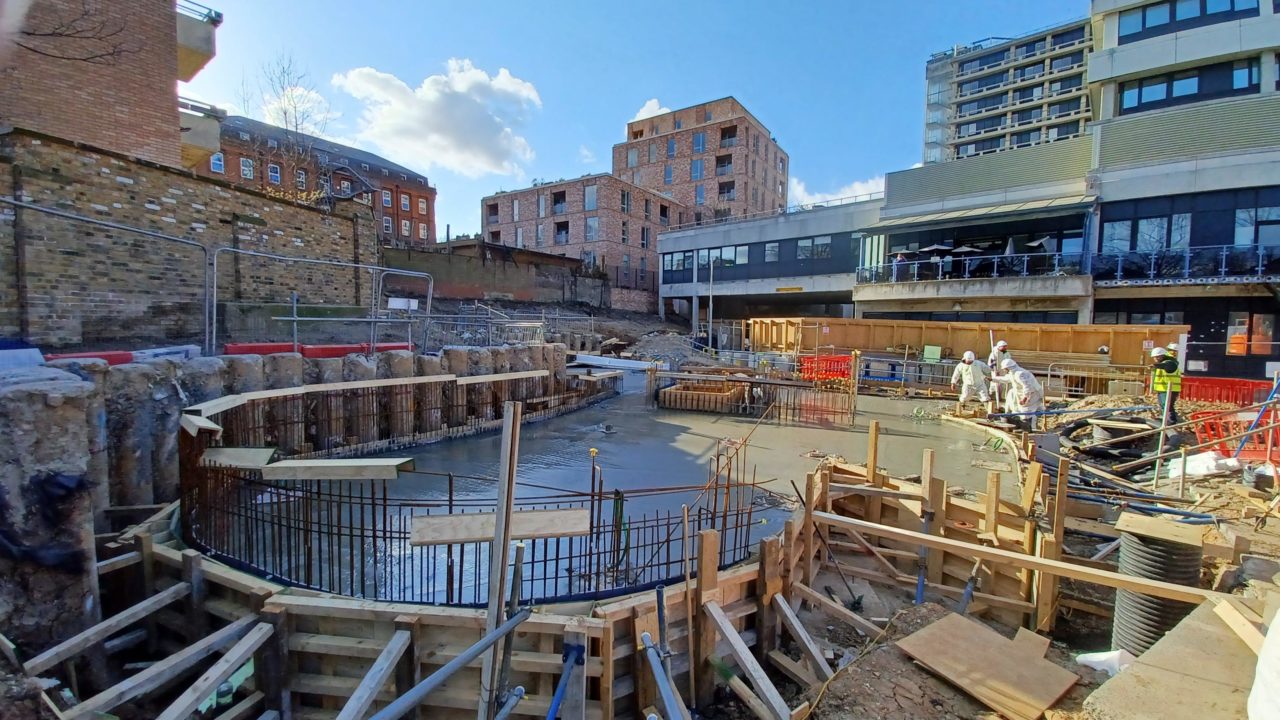 With its curved external form, inclined walls and rooftop garden, this diminutive yet architecturally bold structure set our engineers a big challenge. Donating one-third of the engineering time for free, Expedition worked with architect Studio Libeskind to analyse and optimise the building for construction, and to minimise its carbon footprint. The new facility is intended to provide a supportive, calming environment for those affected by cancer.
The design seeks to make the most of a constrained site in the corner of a car park in the hospital grounds. With space at a premium, the inclined walls increase the footprint of the building as it rises, and a rooftop garden will offer an oasis away from the hospital environment.
The geometry of the structure demanded in-depth analysis; there are few vertical elements in its steel frame and no repetitions to make construction easier. We developed a number of parametric design and detailing tools for use on the project, that made the structural analysis as efficient as possible and minimised the cost to the charity.
One major challenge was to reduce the environmental impact of the complex building as far as practicable, both in terms of carbon footprint, and disruption to the hospital during construction. We worked with Maggie's and the hospital to target sustainability opportunities, achieving  widespread specification of best-practice green concretes to reduce the embodied carbon of the concrete elements by around 50%. The majority of the steel for the project was donated by Arcelor Mittal and produced in its low-carbon, electric-powered facility in Belgium.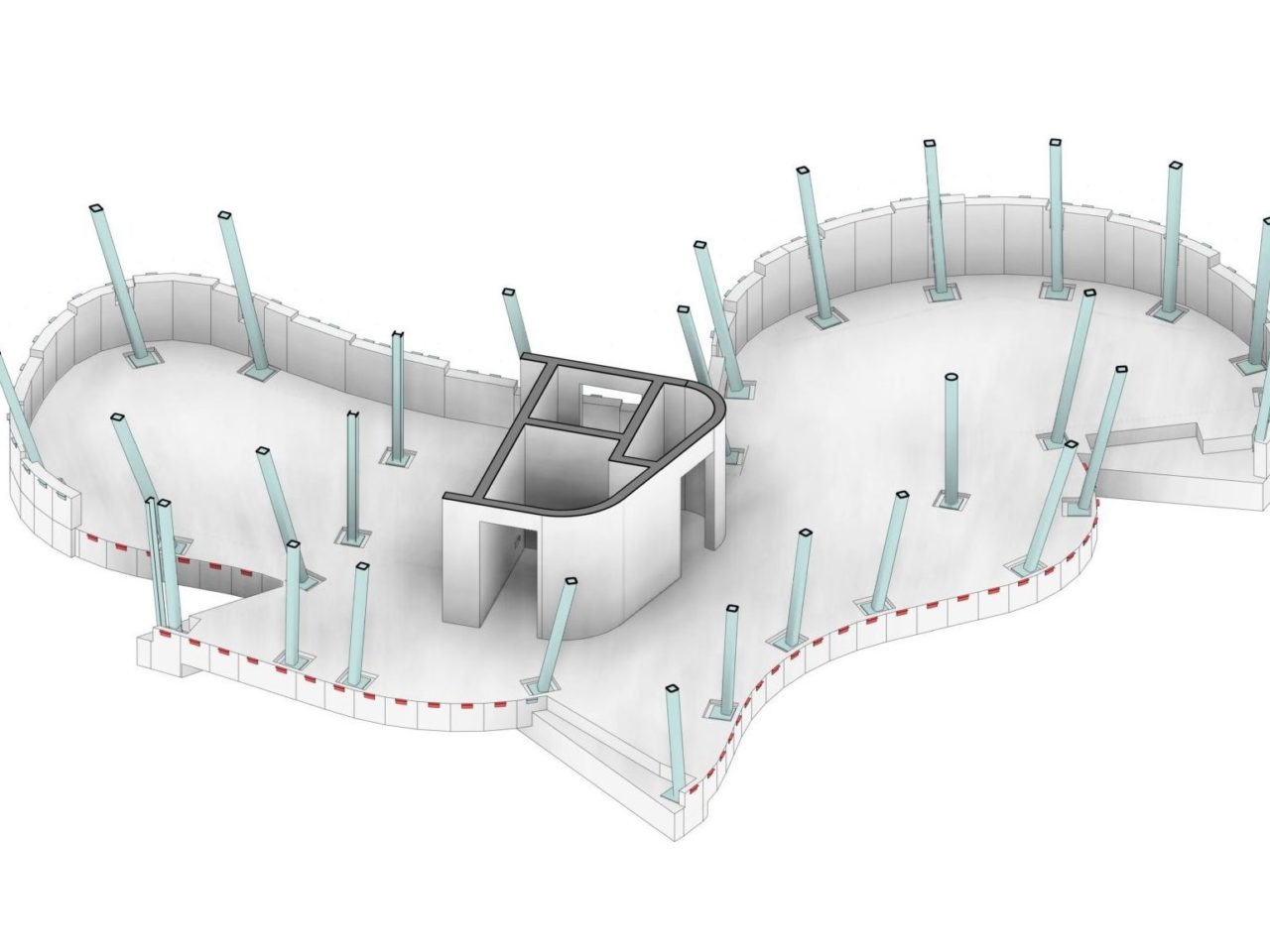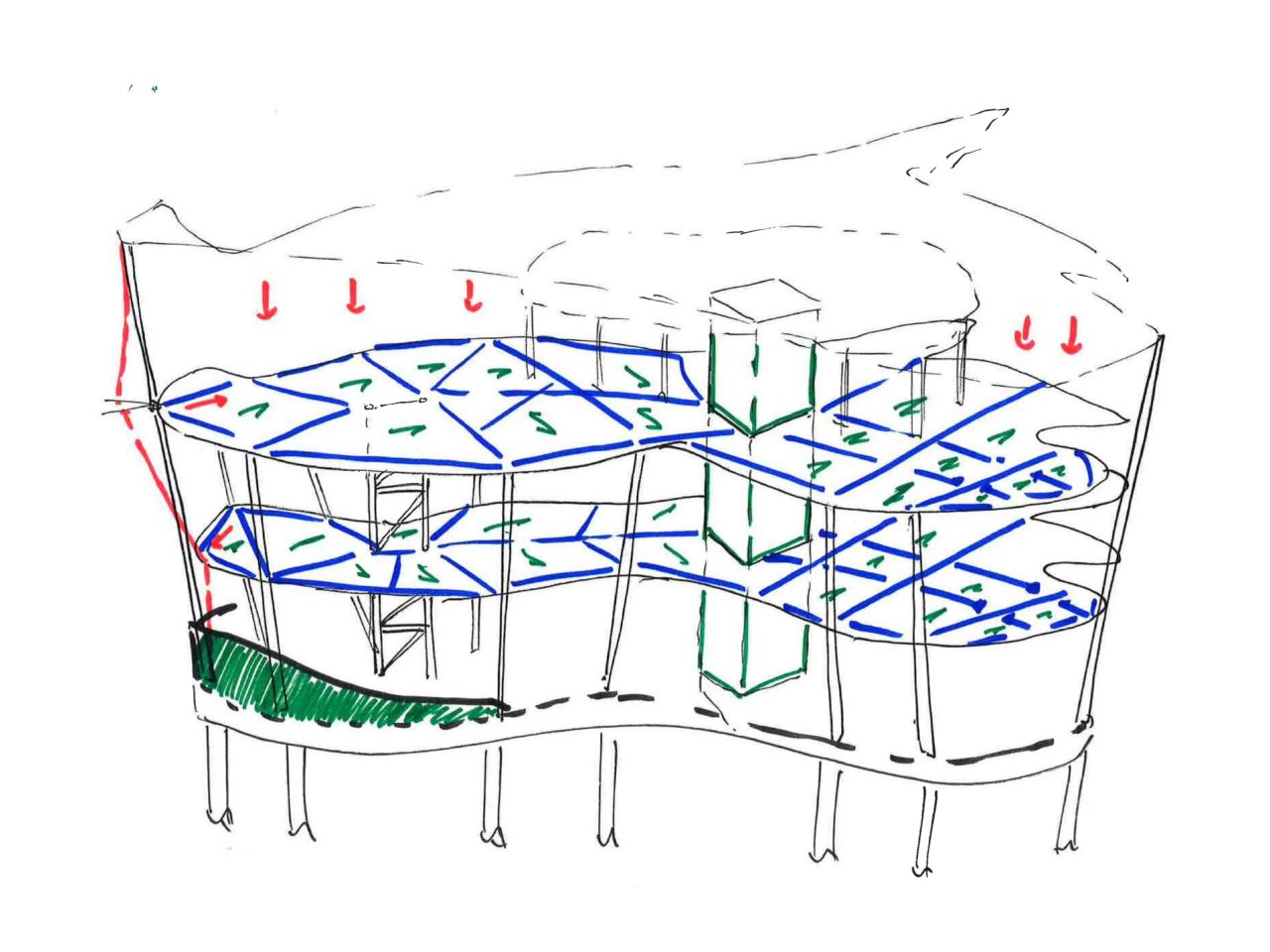 Key People
Hazel Needham

Principal Structural Engineer

Luis Rocha

Senior BIM Technician

Fiona Wyatt

Associate Director